What is Miquon Math?
Miquon Math is a hands-on math curriculum for Grades 1-3, developed in the 1960s by Lore Rasmussen at the Miquon School in Pennsylvania. Its tactile lab approach helps children actively explore math concepts, learning by doing.
The program comprises six student books, two for each grade, and three teacher support books. An important component is the use of Cuisenaire rods as a physical and visual connection to math concepts.
Active Minds
When children's minds are actively engaged, math concepts are much more readily learned. Miquon Math takes a unique approach to introducing the relationship between numbers.
Tactile
Cuisenaire Rods are an important part of teaching math with the Miquon Math Labs program. They provide a tactile element that helps children visualize and better understand mathematical concepts.
Guided
Several resources are available to give parents and teachers the tools needed to effectively teach math, including sheet-by-sheet instructions and a glimpse into Miquon in action through Lore's diary.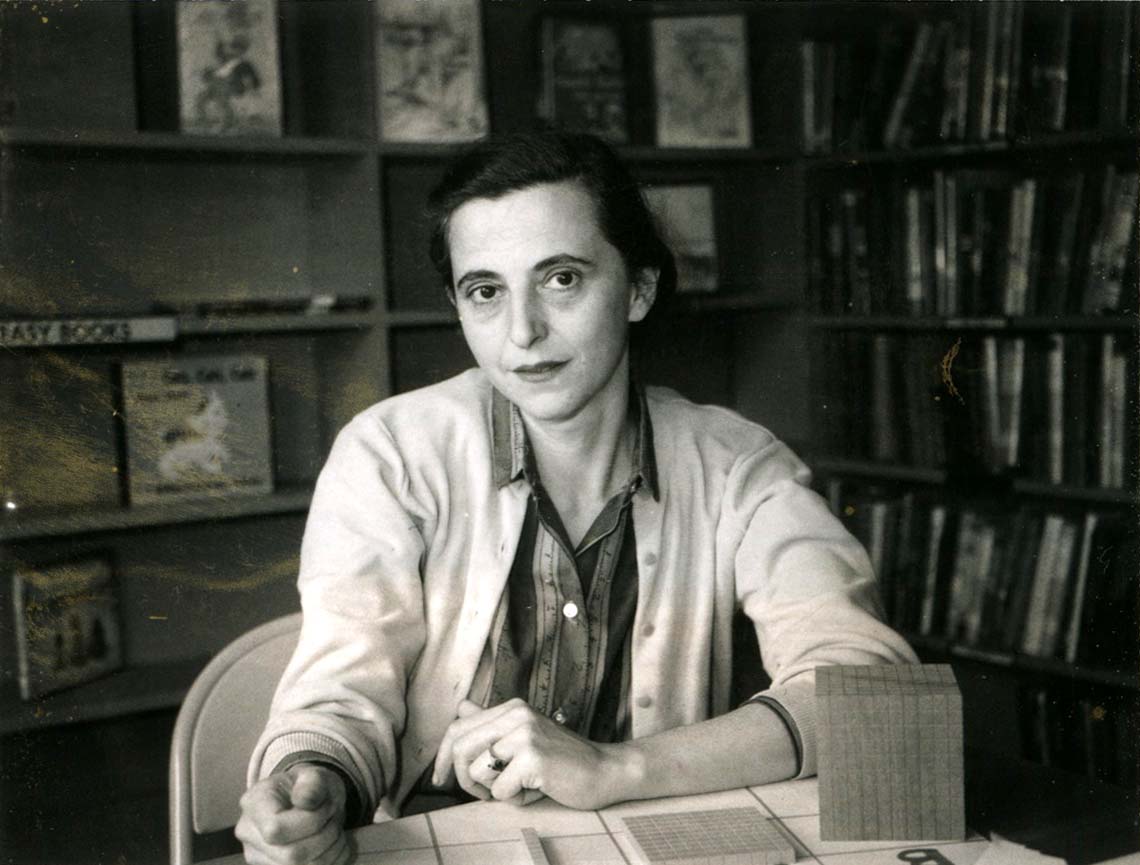 Lore Rasmussen developed the philosophies and concepts surrounding Miquon Math during the late 1950s at the Miquon School in Pennsylvania, working with early-elementary grade children. The results she achieved were amazing.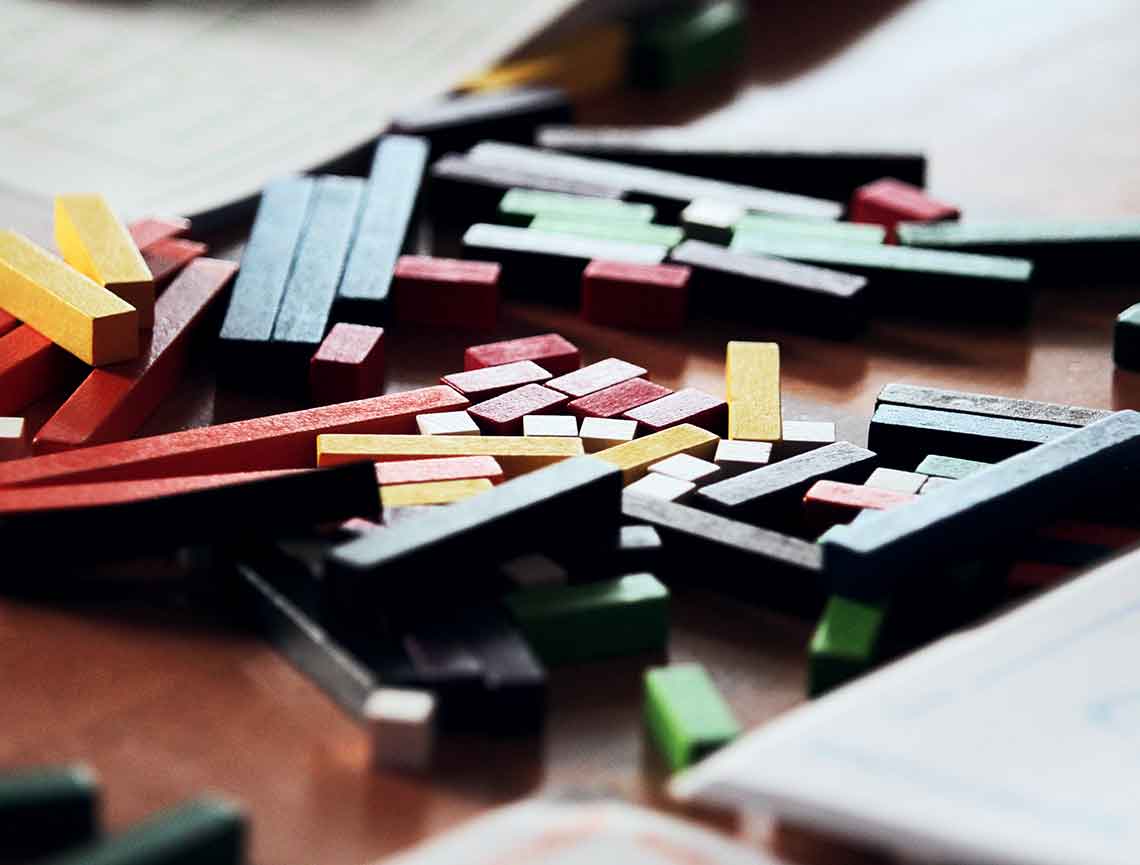 Cathy Duffy says, "…because of unique methods of teaching arithmetic concepts, younger children can begin to learn arithmetic through the hands-on activities, and older children can also benefit from Miquon used as a supplement… It's a hands-on approach that is very strong on development of conceptual understanding."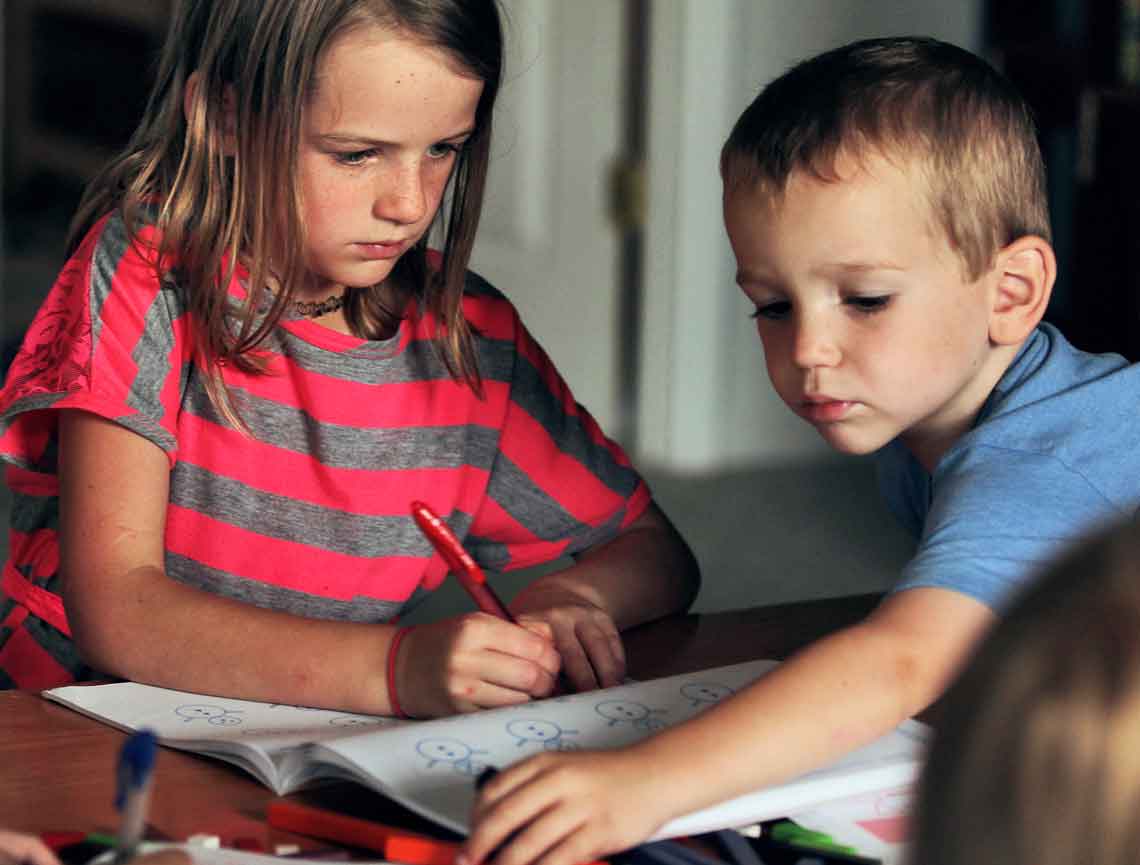 Have questions or need further guidance? Visit the Official Online Forum for Miquon Math Labs: connect with other Miquon users, ask questions, share experiences, and glean ideas on how to best teach math to your children!
Rainbow Resource Center
Interested in more homeschool/educational resources and helpful information?